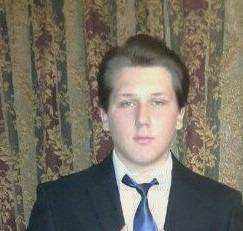 Mark Suleymanov
Mark is currently a journalism major at CUNY's Brooklyn College and a freelance journalist. Mark's writing has been published on various websites, including The Inquisitr, VAVEL USA, Fansided's Call to the Pen, and more. Also, Mark was credentialed with the New York Mets during the 2015 season. When not writing, Mark is usually eating something cheesy.
Articles by Mark Suleymanov
Wrestling
Since its inception in 2010, NXT has looked to produce the next breakout star for the WWE's main roster. The concept of NXT has undergone several changes, starting as the sports entertainment version ...