Eugene Melnyk continues to see his popularity among the Ottawa Senators fan base, as folks of the nation's capital continue to protest and push the owner to sell the team..
Things got even worse for Melnyk on Monday, as a group of Senators fans succeeded in putting up a billboard to force him out:
One of the richest men in Canada with a net worth just over $1.2 billion, Melnyk bought the Sens in 2003, but has been one of the more controversial owners in professional sports over the past decade.
Melnyk made headlines when he threatened to relocate the team if attendance didn't go up, taking shots at the fans for not selling out 2017 home playoff games, while also lobbying for a new downtown arena. He made the comments a day before the Sens hosted the Montreal Canadiens in the Heritage Classic game, which added more fuel to the fire.
There have also been reports that Melnyk has been too invested in the front office operations. Former Sens star Kyle Turris (traded to the Nashville Predators in a three-way deal that sent Colorado Avalanche stud Matt Duchene to Ottawa), suggested that Melnyk forced him out.
[caption id="" align="alignnone" width="1280"]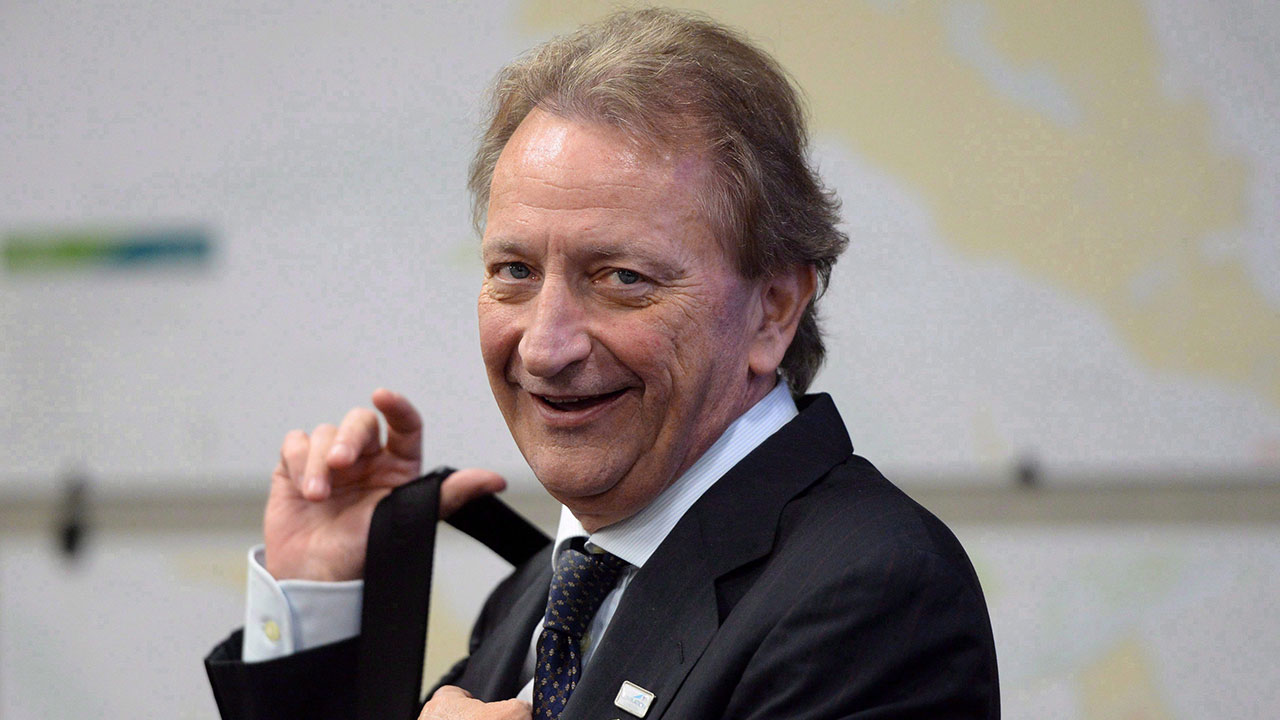 via Sportsnet[/caption]
Melnyk has also been one of the most notable budget-conscious owners in sports, often refusing to let the front office re-sign key players. That may explain why Erik Karlsson was nearly dealt at the trade deadline, and why franchise icons Daniel Alfredsson and Jason Spezza left the franchise under bizarre circumstances.
Though Melnyk has maintained that he's not interesting in selling the team, it's clear that plenty of Senators fans have had enough of his ownership. They're going so far as to starting a protest in hopes that he'll get the message and sell the team.
Whether or not that happens remains to be seen, but many Sens fans won't go down without a fight.
NEXT: TRADES THE OTTAWA SENATORS WOULD ACCEPT FOR ERIK KARLSSON
WWE Was Too Late Confiscating An Extremely NSFW Sign On Raw This Week