It's amazing that CM Punk hasn't exploded with stress due to all he has on his plate. He is facing a lawsuit filed by WWE's head doctor, he gets called a quieter by some wrestling fans and on top of all that, he's trying to get an MMA career off the ground. Not only is MMA training brutal enough but CM Punk is also dealing with detractors who say that he doesn't belong in a UFC octagon due his 0-0 MMA record.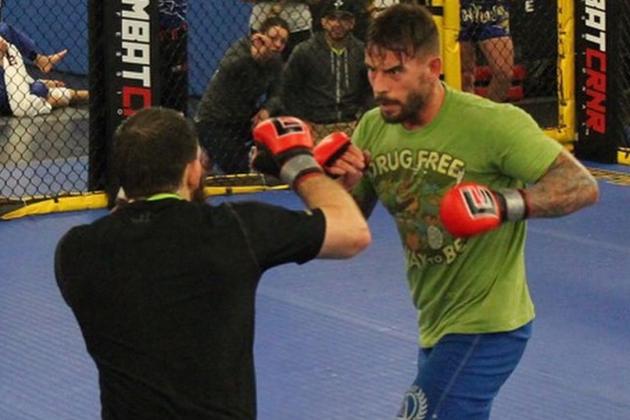 Punk has dealt with these critics for a while and his latest answer which he gave in an interview with SI.com is probably the most blunt of all: "Those people who are down on me trying this? Shut the f--- up and don't watch the fight."
CM Punk's UFC debut has yet to be announced, but rest assured that Punk will show up to fight with all his heart, critics be damned.
Give TheSportster a Thumbs up!
Angry Knicks Fan Sells Allegiance On To Highest Bidder On eBay
Looking for an AD FREE EXPERIENCE on TheSportster?
Get Your Free Access Now!