Valentine's Day is the time to spread some love to those whom you care about. One popular way to do this is by sharing Valentine's cards, with cheesy and/or hilarious messages on them.
So count on WWE superstar Chris Jericho to come up with a hilarious Valentine meme to show how much he loves his fans. Take a look at what he had to share:
For those of you who aren't aware, this was a popular Y2J promo back in his WCW days two decades ago. Jericho produced a long "list of 1,004 holds." This was a way of taking a shot at fellow WCW star Dean Malenko, whom Jericho taunted for only having 60 different holding maneuvers.
RELATED: RUMOR: CHRIS JERICHO'S NEXT NEW JAPAN DATE PUSHED BACK
In the segment, Jericho listed 10 until the promo was caught by commercial. When the show went back on air, Jericho was nearing 750 holds until Prince Iaukea came out to challenge him to a match.
In his last run with the WWE, Y2J was able to reinvent himself and introduced "The List of Jericho," where he wrote down the names of everyone he didn't like. The idea was introduced by former WWE writer Jimmy Jacobs, and Jericho would flourish with this storyline. In fact, the gimmick got so over with the crowd that Y2J received plenty of cheers from the crowd - despite portraying a heel character.
[caption id="" align="alignnone" width="940"]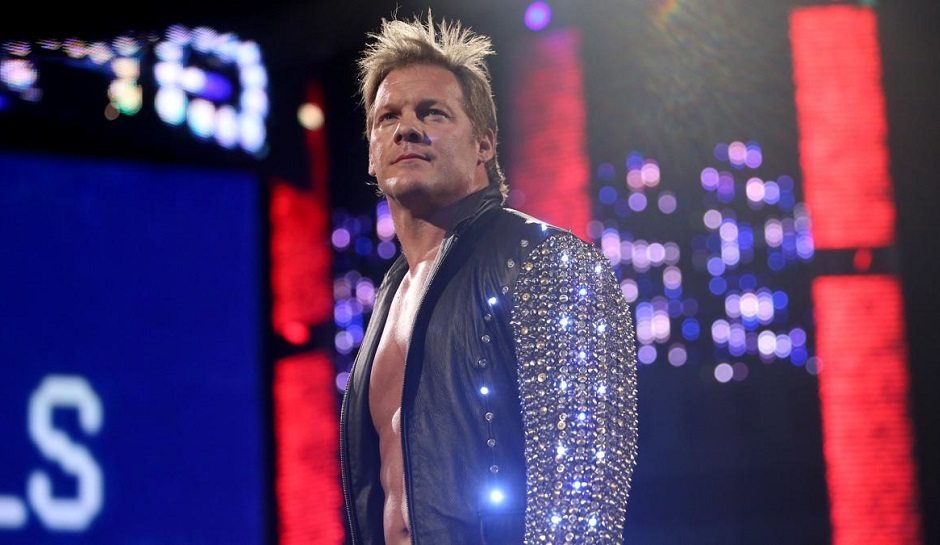 via The Chairshot[/caption]
Though Jericho was kind enough to show the Valentine's Day love to his fans, the man has had the same valentine for 18 years. He's been happily married to Jessica Lockhart since 2000, and they have three children together. We're sure he didn't have to write a list of 1,004 reasons why he loves her, but we wouldn't be surprised if he did such a thing anyway.
Hope everyone has a Happy Valentine's Day. And remember, spread the love of Jericho...and drink it in maaaaaan!
Scottie Pippen Shows The NBA How To Defend James Harden