UFC star Conor McGregor will no longer be holder of the UFC Lightweight Championship, as company president Dana White told TMZ Sports that he will be stripping the 29-year-old of the title.
With McGregor just a half year removed from his epic boxing bout against Floyd Mayweather, his career in the UFC is in limbo. McGregor hasn't defended the championship since UFC 205 on Nov. 12, 2016 at Madison Square Garden.
White also said that Tony Ferguson's fight against Khabib Nurmagomedov at UFC 223 on Apr. 17 in New York will determine the next Lightweight Champion. White did say that he'd like to see McGregor eventually face the winner of the match, but cautioned that "Conor might never come back."
RELATED: CONOR MCGREGOR SHARES HIS THOUGHTS ON RONDA ROUSEY IN WWE
Though Mayweather retired after beating McGregor at the T-Mobile Arena in Las Vegas last August, there have been rumors that the two stars will face off in an MMA match - but that remains to be seen.
Losing McGregor would be a major blow to White and the MMA industry, as Brock Lesnar and Ronda Rousey are among the top UFC stars that moved over to the WWE. The latter made her debut at the Royal Rumble pay-per-view, and White admitted that her UFC career was likely over.
[caption id="" align="alignnone" width="1920"]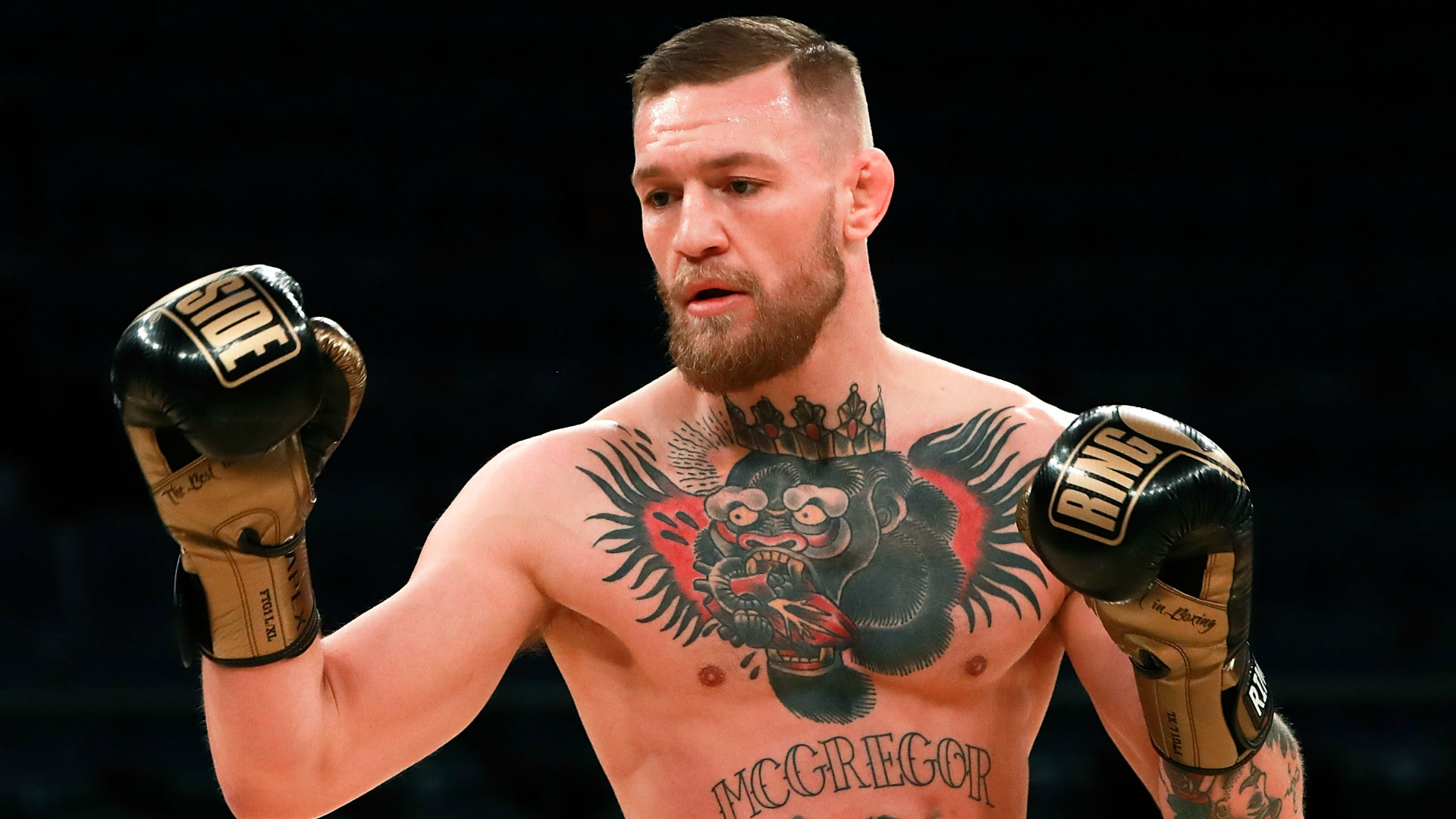 via MSPoweruser[/caption]
McGregor has become one of the biggest mainstream stars in the MMA industry. He owns a 21-3 record - with his last loss coming against Nate Diaz at UFC 196 two years ago. With his brash trash-talking skills and strong personality, McGregor has become one of the most popular and polarizing athletes in the world.
It's anybody's guess what the future holds for McGregor. Boxing and the UFC are options, and the WWE has been considered an option. Perhaps we'll find out before long what McGregor plans to do with his future.
NEXT: UNDEFEATED UFC FIGHTER SAYS CONOR MCGREGOR'S MMA CAREER IS OVER
Biggest Rumors Heading Into WWE TLC: Tables, Ladders, & Chairs 2018