The Philadelphia Eagles 41-33 Super Bowl 52 victory over the New England Patriots was, for the most part, had excellent reffing and didn't come with much controversy. But upon further review, the officials apparently missed a very crucial call that could have changed the outcome of the game.
Nick Foles' one-yard touchdown catch from Trey Burton near the end of the first half was arguably the biggest play of the game. But according to Mike Pereira - former VP of NFL officiating and current rules analyst for Fox Sports - the Eagles should have been penalized for illegal formation.
"Not only that, it's a trick play. And if you're going to run a trick-type play, then you have to be lined up properly. You could either have six men on the line, or you could have an ineligible number lined up at the end of the line, which was the case. I know what the league has said, but they would have been a lot more comfortable if they would have called an illegal formation.

"We always use a yard [within the line of scrimmage], maybe a yard-and-a-half. But that's two [yards], and even a little bit beyond two. It's kind of one of those that has no effect on the play. I get it. But they didn't line up properly. And it really should've been called."
Had the refs penalized the Eagles, it's unlikely head coach Doug Pederson would have told his players to go for it. One has to assume they would have settled for a Jake Elliott field goal instead.
[caption id="" align="alignnone" width="960"]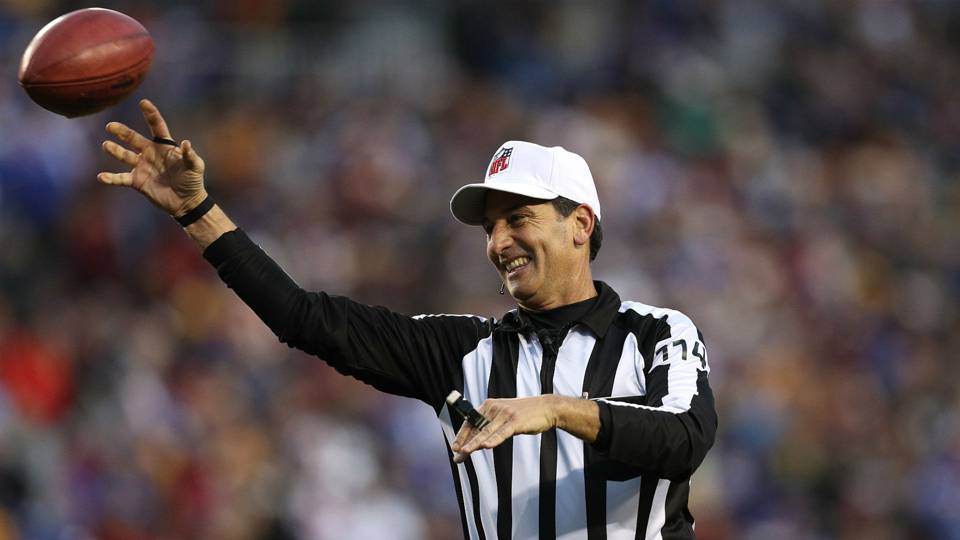 via Sporting News[/caption]
Even if the Eagles were penalized and had to take a field goal, the final score would have been 37-33. As such, the referees shouldn't be too scrutinized for missing what Pereira believes should have been an illegal formation penalty.
RELATED: SUPER BOWL LII: THE RIGHT CALL WAS MADE ON ZACH ERTZ'S TOUCHDOWN
The refs only called seven penalties for 40 yards in the game, with six of them coming against the Eagles. Considering how much the refs came under fire for the poorly-officiated AFC Championship Game and Wild Card Round between Tennessee and Kansas City, Gene Steratore and his crew did a great job of letting the teams play.
Referees are only human beings, and there's a common saying that you could call penalties on every play in the NFL. A "judgment call" on a formation certainly won't be as controversial as other historic plays like The Tuck Rule, Immaculate Reception or Music City Miracle.
NEXT: SUPER BOWL 52 WAS THE BEST EVER 
Joel Embiid Says Next Three Weeks Are Crucial For 76ers